well i now have an art style and here is some fnf sketches i did.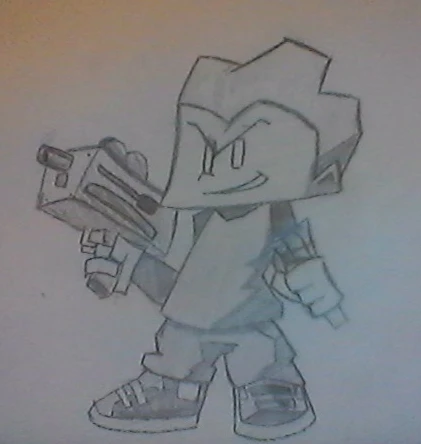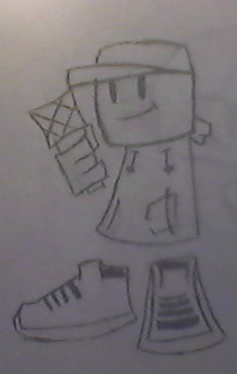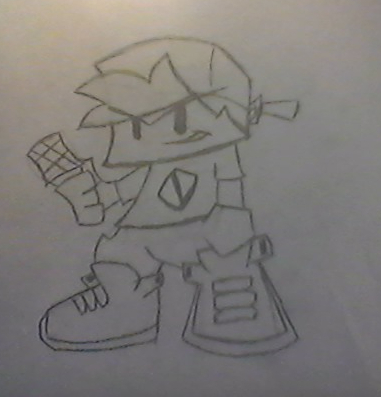 The second guy is a guy i made for an upcoming fnf mod im makin.
*dont have a name for him tho*
well i hope you liked the update because im gonna be busy with some stuff.
i will try to keep everything updated.